As
Maggie is currently an Assistant Professor for Musical Theater, Choreographer and Head of Movement & Dance for the Theater Department at
Temple University
Center for the Arts/
Division of Theater, Film and Media Arts
Upcoming: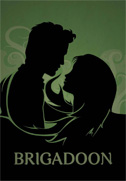 Choreographer, Brigadoon
Temple University, October 15-26, 2014
tickets
Recent Projects:
Mauckingbird Mix Miss cast V August 29th 2014

Margolis Method Actor Movement Training, Professor Certification, June 2014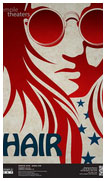 Choreographer, Hair
Temple University, March 26-April 6, 2014
tickets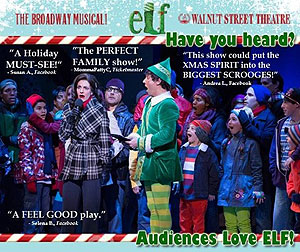 Performing in Elf
at the Walnut Street Theatre
Nov 5, 2013-Jan 5, 2013
Choreographer, Oklahoma!
Temple University, Oct 9-20, 2013
Recent Projects:



May 31-July 14
Choreographer/Velma Kelly, Chicago
Maples Repertory Theatre, Macon, MO
July-Aug
Director/Choreographer, GREASE,
Forestburgh Playhouse
Forestburgh, NY

McCarter Theatre, Princeton, NJ
Director/Choreographer of
The Jungle Book for the First Stage program.
Adjunct Professor, The College of New Jersey,
Ewing, NJ - The School of The Arts & Communication

Choreographer, The Boys From Syracuse,
Temple University, Spring 2013

Choreographer, Spring Awakening
Temple University, Oct 12-Nov 4, 2012

Ongoing:
Private coaching studio. Information request.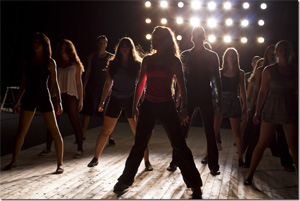 Photos of Maggie and Cast rehearing during shooting of Temple Made national commercial,(see 60 second version below).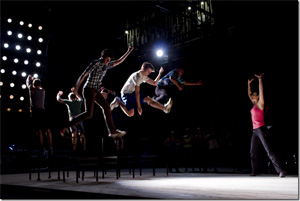 Choreographer,
The Best Little Whorehouse in Texas
Maples Repertory Theatre, Macon, MO
June 2012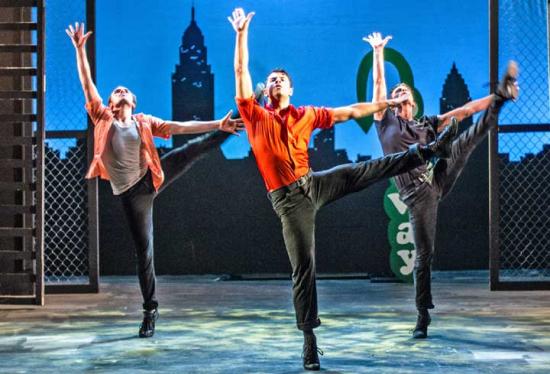 Choreographer, West Side Story*
Director, Bacharach and Friends
at the Forestburgh Playhouse
Forestburgh, NY, July 2012
*Twiggy Award winner for
best choreography
Choreographer, Urinetown,
Drexel University, May 2012


Choreographer, A Chorus Line,
Temple University, March 2012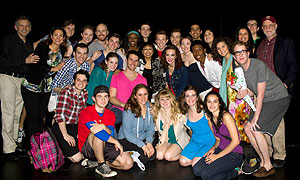 Fri 3/23 Baayork Lee spends the day
with Chorus Line cast at Temple.
An amazing woman & truly a thrill for all of us!
Choreographer, Urinetown,
Temple University, Fall 2011

Performing in CHICAGO
as Velma!
at the Forestburgh Playhouse
Forestburgh, NY
(Reviews on Press page)
Choreographer, Pirates of Penzance
Maples Repertory Theatre, MO
Summer 2011
McCarter Theatre, Resident choreographer for the musical theatre program
Summer, 2012.
Fosse Master Class: Wagner College,
February 5, 2012
Temple Musical Theater, Concentration Concert, March 27th & 28th, 2011

Maggie was cast as the lead (Vivian) in Kyle Trobman's film SALVATION. Awesome script and cast, and a great shoot! Have a look at the finished product at link above!
Nov 2010-Jan 2011:
Performing in White Christmas
as Gloria & u/s Betty
at the Walnut Street Theatre
Aug-Oct 2010:
Performing in Curtains
ensemble & u/s Niki Harris
at the Walnut Street Theatre
Other News:
Maggie completed her Yoga teaching certification August 2010 and is officially
registered with the National Yoga Alliance

Oct 2009:
Philadelphia's
Barrymore Awards for Excellence in Theatre
Maggie was nominated for Outstanding Ensemble in a Musical for The Producers
at The Walnut